Jenny Bloom Garden Design is a qualified and experienced garden designer in Suffolk who creates beautiful and practical gardens to enhance your home and the way you live.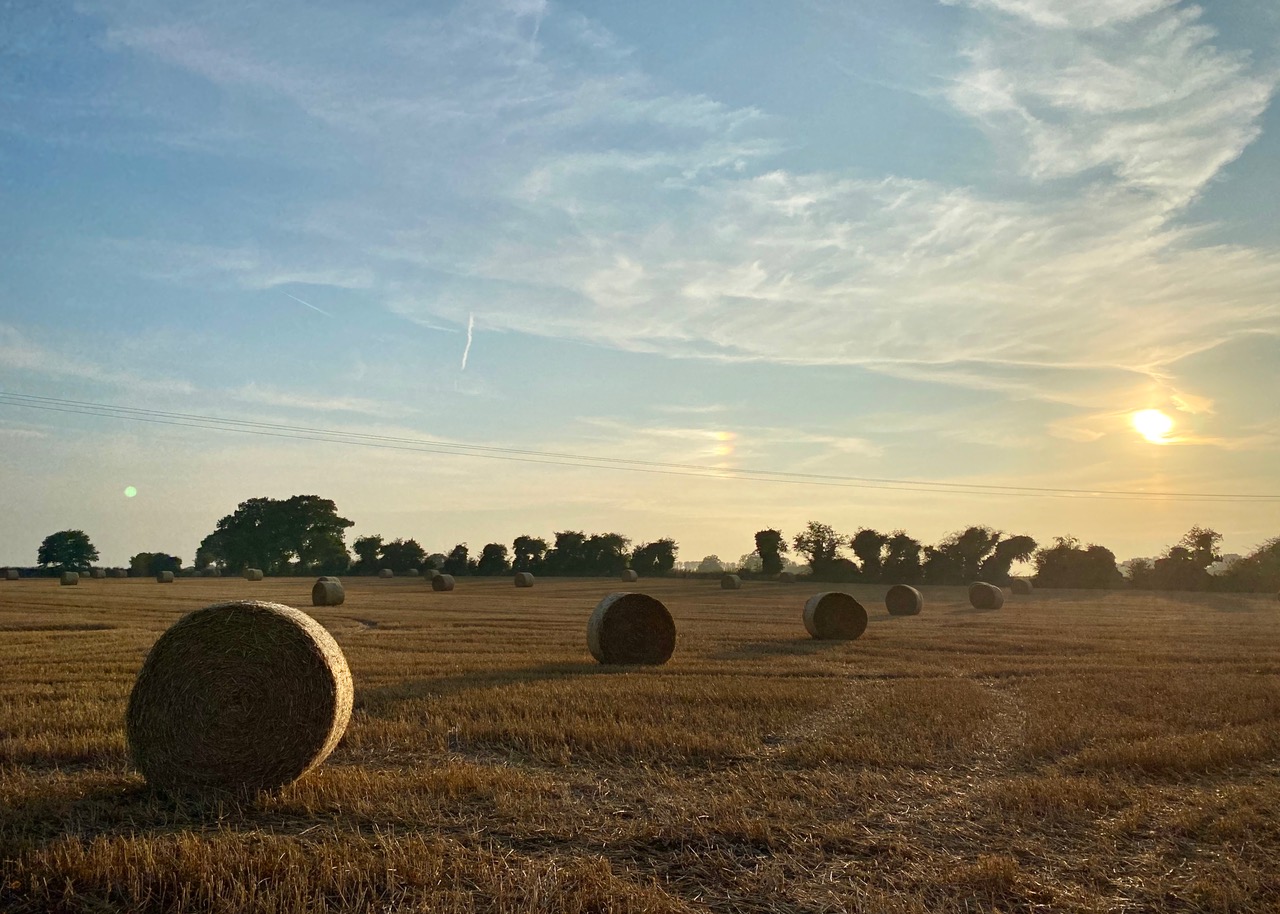 After working as a garden designer in London for the last 15 years, I have finally succumbed to the allure of Suffolk skies and gone back to my roots. I grew up in the Waveney Valley, and am enjoying being closer to family and closer to nature.
Over the years I have worked on a wide range of garden design projects both large and small. I am now excited to use that wealth of experience in a different context and am relishing working in the beautiful local landscapes of Suffolk and East Anglia.
If you have a project you would like to discuss contact me.
Our reservoir garden was recently featured in Gardens Illustrated magazine with stunning photography by Richard Bloom.
This large family garden feels more like a country garden but is in Stoke Newington, north London. With mature trees and a site that backs onto the natural reservoir banks, we were able to take inspiration from its surroundings and create a "hidden, calm space in the middle of the city."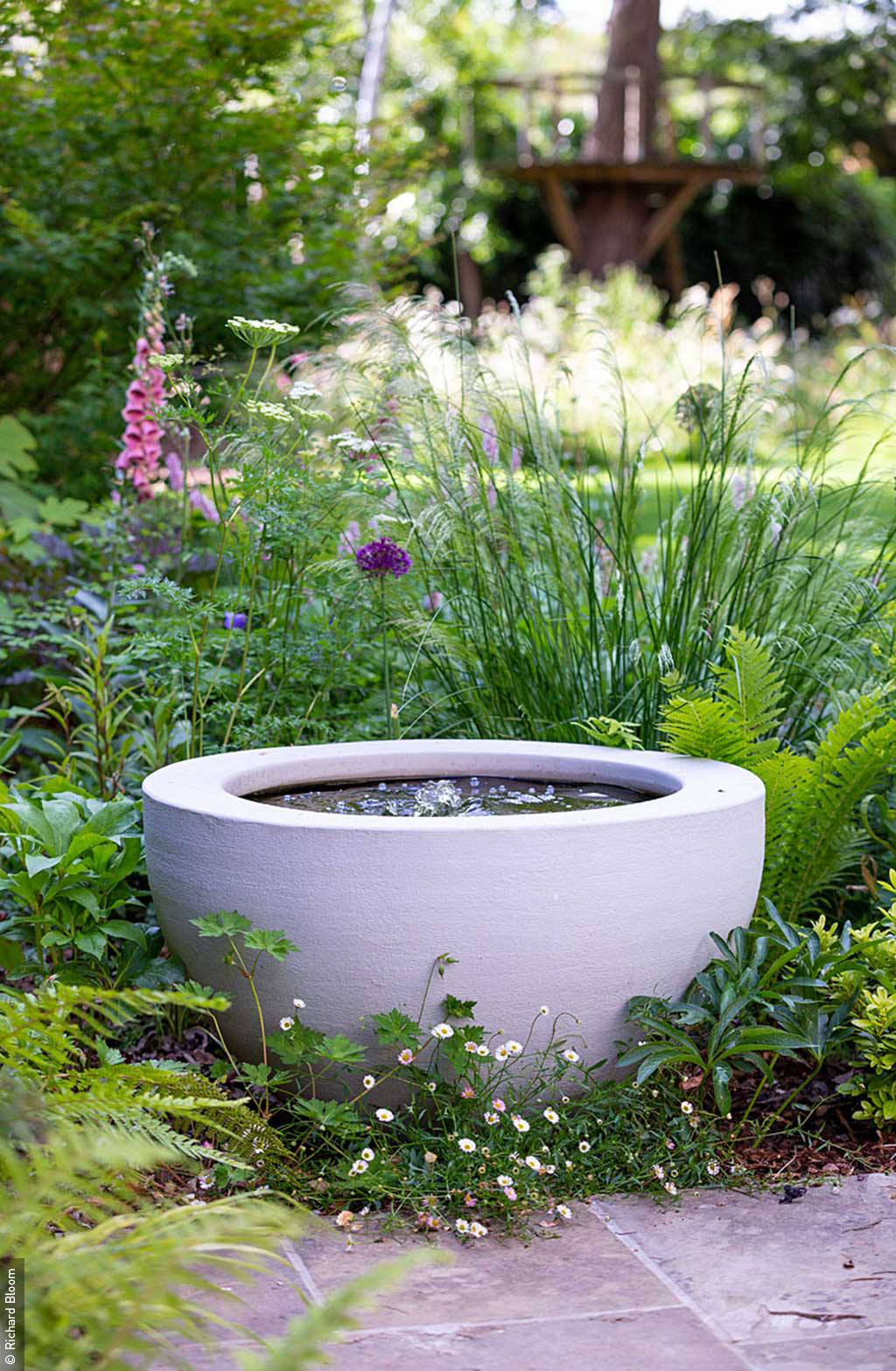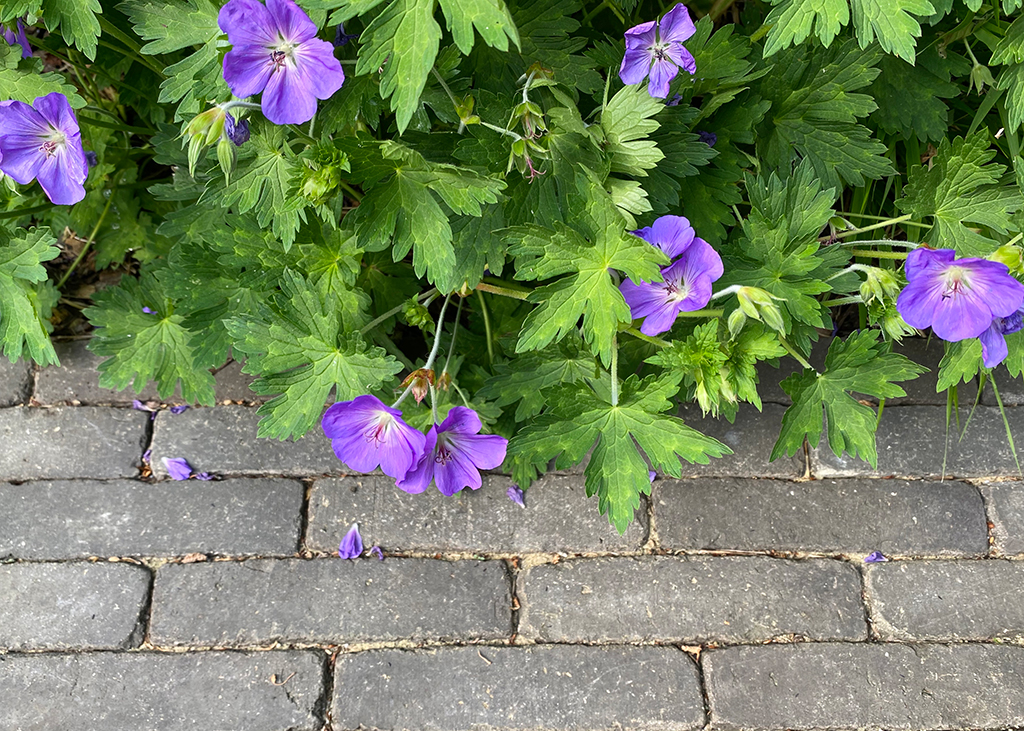 For more project updates and garden inspiration follow Jenny Bloom Garden Design on Instagram